Parishioners:
Anne, Ashley & child, Barbara, Carol, Char, Claude, Jeani, Larry, Norman, and Pete.
Family, Friends, & Others:
Alex, Allison & child, Anne, Barbara, Cole family, Cynthia, Dale, Diane, Emily & child, LaDonna, Lizzie & child, Jennifer, Joan, Judy, June, Mary, Morgan, Naomi, Olga, Patricia, Rhenda, Sophia, Stacy, and Waylan.
Travel:
Kathy and Fr. Erich.
Provincial Prayer Cycle:
St. Francis of Assisi Church, Estes Park, CO, Rev. Dennis L. Ryan, Priest-in-charge; Church of the Resurrection, Ansonia, CT, Rt. Rev. Rocco Florenza, Rector; Church of the Advent, Greenwich, CT, Rt. Rev. Edmund Jayaraj, Stated Supply; St. Matthias Church, Mystic, CT, Very Rev. Merrill Perkins, Area Dean-in-charge; St. Mary's Church, Wilmington, DE, Rev. Kenneth Gunn-Walberg, Priest-in-charge.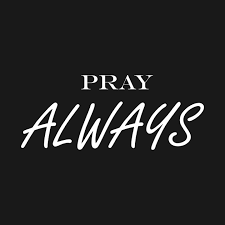 Please follow and like us: