Parishioners:
Ashley & child, Carol, Claude, Jeani, Larry, Norm, and Pete.
Family, Friends, & Others:
Alex, Allison & child, Diane, Emily & child, Lizzie & child, Joan, Mary, Naomi, Olga, Sophia, and Waylon.
Provincial Prayer Cycle:
St. Andrew's Church, Atmore, AL, Ven. Thomas Raines, Priest-in-charge; St. Bede's Church, Birmingham, AL, Rev. Kyle Clark, Vicar; St. Matthias Church, Dothan, AL, Rt. Rev. Chandler Jones, Area Dean-in-charge; St. James the Great Church, Smith Station, AL, Rev. John Klein, Priest-in-charge; All Saints Church, Prescott, AZ, Rev. Ian E. Dunn, Rector.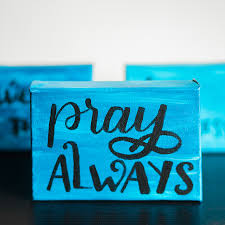 Please follow and like us: