Dearly Beloved,
In my email to you last week, I briefly wrote of how, from Advent to Trinity Sunday, the first half of the Christian Year, we had laid out before us how God has revealed Himself to us as Father, Son, and Holy Spirit. This coming Sunday, the First Sunday after Trinity, the Epistle essentially gives us a summary of how this revelation has occurred: the showing forth of God's love through Jesus Christ. St. John writes, "In this was manifested the love of God towards us, because that God sent his only-begotten Son into the world, that we might live through him" (I John 4:9). This is what we celebrate. Our human nature has been transformed by that love. We have been made sons of God by adoption and grace by that love. And because of this, we must be certain to respond to that love and that response is simply put by St. John, "if God so loved us, we ought also to love one another." Pray we make it so. Outstanding News & Congratulations!As you know, Abigail Byrd and Katherine Grady were in Washington D.C. this week for the National History Day competition. They, along with 3 fellow students, presented their work on "Petticoat Rebels: How the women of the Easter Rising took a stand for Irish independence." I am thrilled to report that they received the Silver Medal, second place in the nation! Congratulations ladies. We are so proud of you! Check out the pictures below.
Welcome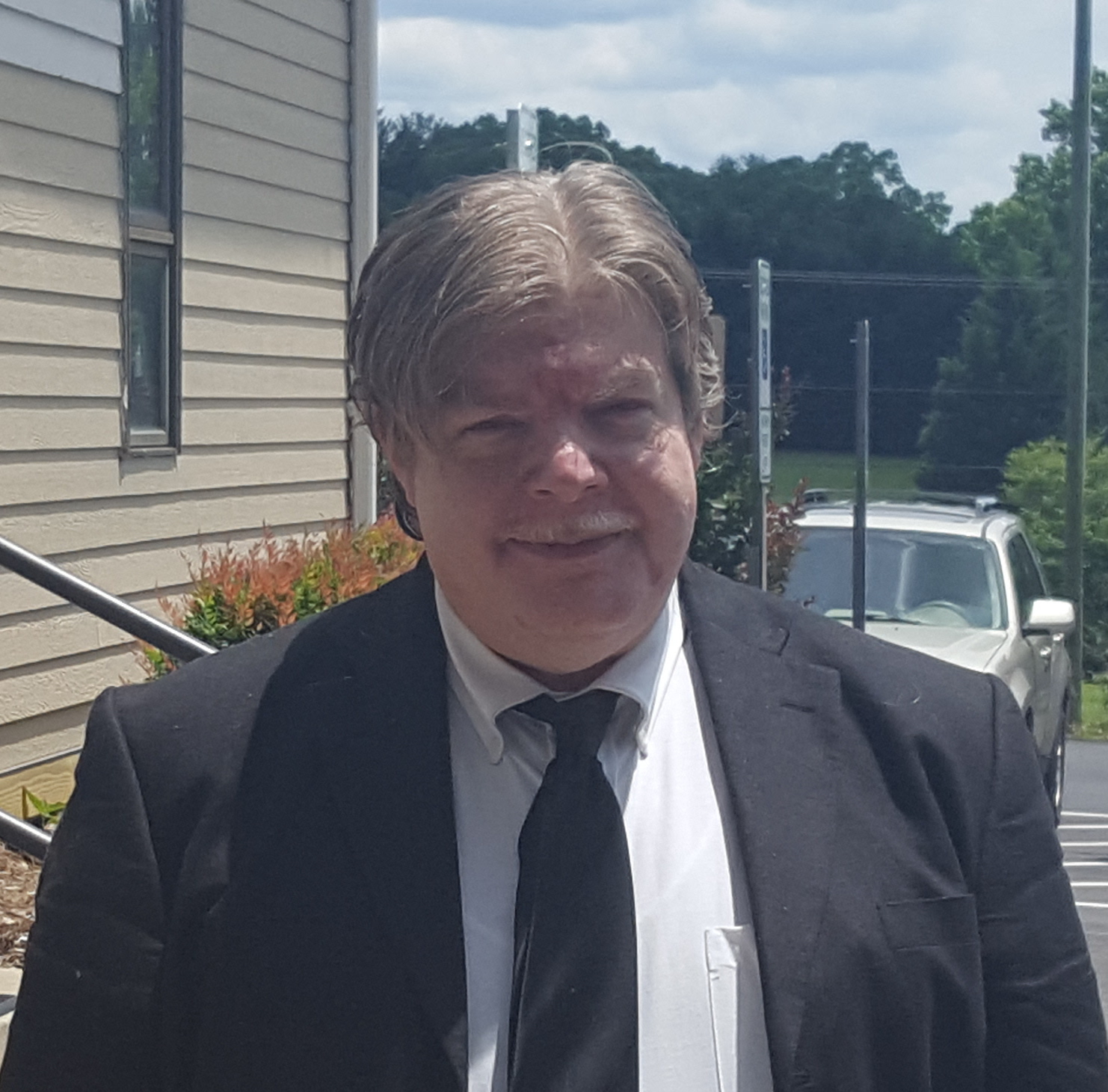 We are so very pleased to welcome into our fellowhip John Pankow. John has been worshipping with us for the past couple months. Great to have you with us John!
Altar Guild Brunch & SocialTomorrow morning, June 17, at 10:00 a.m., the All Saints Altar Guild is hosting a social brunch at the church for guild members and anyone interested in learning more about this ministry, which includes our flower ministry. Please come on out and join them.Ladies of All Saints MeetingImmediately following the Altar Guild Social tomorrow, the Ladies of the church will have their quarterly meeting in the parish hall, beginning at 11:00 a.m. As a reminder, all women of All Saints are considered part of our ladies group and encouraged to attend.Vestry VignetteAt its regular meeting this past Monday, the Vestry gave approval to draw up concepts, designs, and estimates to expand and enhance our facilities in response to the steady, sustained growth we have experienced here in the parish. This is intended to address immediate needs and to prepare us for the future. We have been blessed in recent years here at All Saints and it is exciting to have a vision for the future as we continue to worship the Lord and live His Gospel. This is but a beginning. More information will be forthcoming in the not-so-distant future.Summer Youth WednesdaysIn the month of July, our Summer Youth Wednesdays return. Get the details in the announcements below.Personal NoteI would like to thank you all for considering and responding to my e-mail last week about my fellow priest Fr. Kevin Sweeney up in Virginia. You have blessed that family in your prayer and financial support. Thank you! Fr. Kevin is off the ventilator and is rapidly progressing in his recovery. He is feeling well enough that he is even posting on Facebook again! Thanks be to God for that.Well, summer is well upon us. Remember that our loving God never takes a vacation from us and so we should not take one from Him. Be sure to go to church on your summer travels when you are away from this place. If you need to know if there is a traditional Anglican church near where you will be, see me or check out our national website's parish locator at anglicanprovince.org.Blessings,Fr. Erich
Announcements
Summer Youth Wednesdays· Summer Youth Wednesdays will be starting up again on July 5, 2017 and run each Wednesday during the month – July 5, 12, 19, and 26. Our theme this year is Missions (Acts 1:8). As part of our program, we will be following our senior youth, Ethan Byrd, on his summer mission trip to Honduras. We will gather each Wednesday at the church beginning at 5:30 p.m. Dinner will be provided. These Wednesdays are always great fun! All youth of All Saints are encouraged to participate. We also welcome the children of family and friends of All Saints, so spread the word. And remember, as always, we love having the "young at heart" join us as well! Please see Rebekah Byrd or Cynthia Hensley for more information. Altar Flowers & Sanctuary Lamp· Please sign up for Flowers and Sanctuary lamp dedications. There are many vacant Sundays from July through October. Please sign-up to add the beauty of flowers and the brightness of the light of Christ to our altar. The suggested donation for flowers is $50. Sanctuary Lamp dedication is $10. Bible Study· We are studying the Book of Jonah for the month of June, a mere four weeks. We will talk about Jonah finally heading to Ninevah. Tuesday Book Study· Our Tuesday Book Study is studying novel Heaven Breaks In by Nicholas Cappas. Calling All Canners· As you are preserving and canning this spring, set aside 2-5 jars of your homemade favorites to sell at All Saints Annual Craft Market on October 7, 2017. The ladies are excited to expand their Craft Market bake sale to include parishioner's own canned items. Food Bank· Western Carolina Rescue Mission in Buncombe County is this month's recipient of our in-gathering of food stuffs.
Please follow and like us: